Coronavirus Update
July 16 2021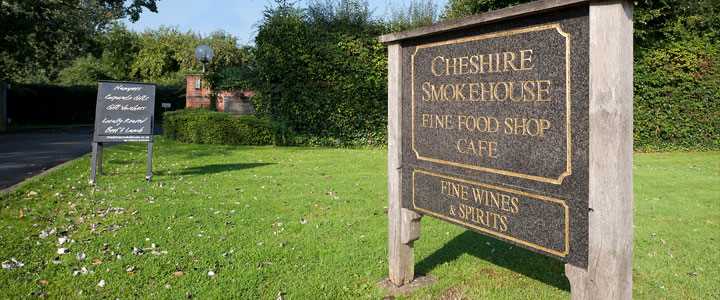 Dear valued customers,
Whilst we are aware that there are changes to the government guidelines, we would encourage all customers to wear a face covering (unless exempt) and maintain social distancing whilst inside the shop. We will also continue to monitor the number of customers in the shop at peak times.
This is for the safety of our staff and other customers.
Please note that The Smokehouse Café is now permanently closed.
We have a selection of our most popular products available online, along with our hampers and gifts range.
Please note we do not take orders over the phone.
The current opening times for the Smokehouse Shop are below:

Monday – Saturday: 9am – 5pm

Make sure you also follow us on Facebook, Twitter and Instagram as we are always posting updates and news there too.

We'd like to thank again the small army of specialised cooks, bakers, butchers, food smokers and curers, slicers, packers, drivers, office staff and cleaners that make up the Smokehouse team. These dedicated people are carrying on producing our fantastic produce in some very uncertain and challenging times and we cannot thank them enough.

Our customers have also been amazing and we thank everyone for the support and understanding that they have shown during the last year and a half. It has only been possible to maintain the Smokehouse service to you all because of the application and vigilance of our fantastic staff and suppliers.
Thanks to everyone.

Best regards,

Darren Ward
Cheshire Smokehouse