Coronavirus Update - Please Read
March 24 2020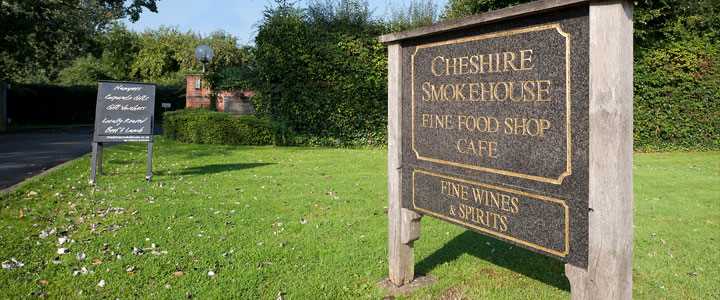 Dear valued customers,
Following the latest Government advice, we can confirm that as a food producer and retail we will be remaining open.
Please see our amended opening times for the Smokehouse Shop below:
Monday – Friday: 9am – 5pm

Saturday: 9am – 4pm
The Smokehouse Café is closed in line with the latest guidelines regarding the coronavirus.

We will continually monitor the shop to ensure customers keep to a safe distance, at times however we may feel it necessary to close the door and restrict numbers.

Please may we ask that you keep to one person per family and you do not come if you are feeling in any way unwell.

The safety of our customers and staff is paramount.
Please rest assured that as a food business our hygiene levels throughout the Smokehouse company are extremely high and with the current Coronavirus outbreak extra measures have been put in place to safeguard our products, staff and customers.
We will continue to produce food and have extra staff in place to keep up with the increased demand.
All our staff are doing a fantastic job, working flat out stacking shelves and producing goods daily along with our selected suppliers. We are not expecting too many issues with the supply of raw produce but will keep you informed of any changes.
Don't forget, if you are unable to come to the shop, certain products are available at our online shop.
We kindly ask that you don't panic bulk buy.
As a small family run business, we appreciate all your support in these very difficult times.
Best regards,
Darren Ward
Cheshire Smokehouse