Coronavirus Update - Please Read
June 24 2020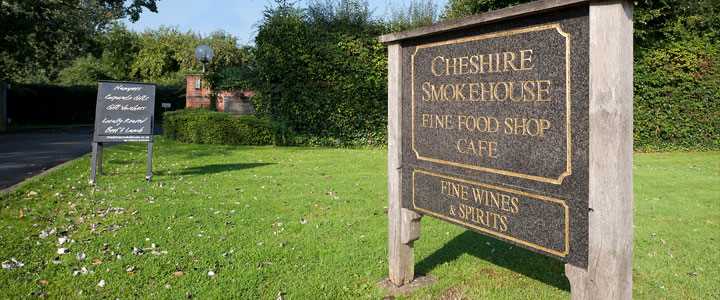 Dear valued customers,
Following the latest Government advice, we can confirm that as a food producer and retail we will be remaining open. Our online shop was temporarily offline and we ceased all mail order, but things are now back to normal and you can once again shop online. We apologise for any inconvenience.
Please see our amended opening times for the Smokehouse Shop below:
Monday – Friday: 9am – 5pm
Saturday: 9am – 4pm
The Smokehouse Café is closed in line with the latest guidelines regarding the coronavirus.
Our shop is pretty well stocked up, we are restricting numbers of shoppers to maintain social distancing. We have staff screens, alcohol hand sanitisers and distance markers are in place for the benefit of customers and our very hard working staff.
We are getting supplies of bread flour and yeast through although both are selling out quickly and we are restricting quantities per customer to ensure everyone has fair access to these products. We have plenty of fresh fruit and vegetables, eggs, milk, fresh meat, bread and of course all the essential wine and beer that's required to stay sane!

Our customers have been amazing and we thank everyone for the support they have shown over the lockdown period, but all this wouldn't be possible without our fantastic staff and suppliers.

What you don't see in the shop is the small army of specialised cooks, bakers, butchers, food smokers and curers, slicers, packers, drivers, office staff and cleaners that make up the Smokehouse team. These dedicated people have carried on producing our fantastic produce in some very uncertain and challenging times and we cannot thank them enough.
Best regards,
Darren Ward
Cheshire Smokehouse