Easter @ The Smokehouse
March 12 2018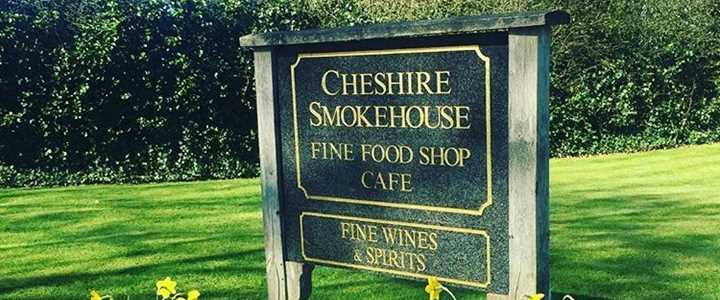 Easter is always a great excuse for a bit of indulgence, which means it's a great excuse to visit us (not that you need one). Whether it's the centerpiece roast or something for dessert, we've got you covered. If you're thinking of giving us a visit over Easter you'll find our opening times at the bottom.
Our Butchery is taking orders for Easter, with a great selection of local produce.
There is of course the finest Cheshire Lamb, an Easter tradition, and beautiful grass fed Ribs of Cheshire Beef, dry aged for 21 days to give beautiful taste and texture. Fresh Turkeys are also available to order only.
We also will have our usual extensive range of carefully prepared & locally sourced meat. Why not call in and speak to our butcher for any further information, or give Wayne a ring on 01625 ­­322413.
Of course Easter wouldn't be Easter without a few treats & we have plenty to satisfy any sweet tooth...
We have a stunning selection of handmade artisan Easter Eggs, made in Manchester by one of our favourite local producers In Truffle We Trust, each one hand-painted with unique designs.
Our master baker Steve has also been working hard in our on-site bakery and has handmade a Simnel Cake, a rich fruit cake with 2 layers of marzipan, perfect for rounding off your Easter meal.
Easter opening hours are as follows;
Good Friday Shop - 9-5 Café - 10-4
Saturday 31st Shop - 9-5 Café - 10-4
Sunday 1st April CLOSED
Monday 2nd April CLOSED
Normal opening hours thereafter