Luxury Easter Treats from Charbonnel et Walker
April 07 2019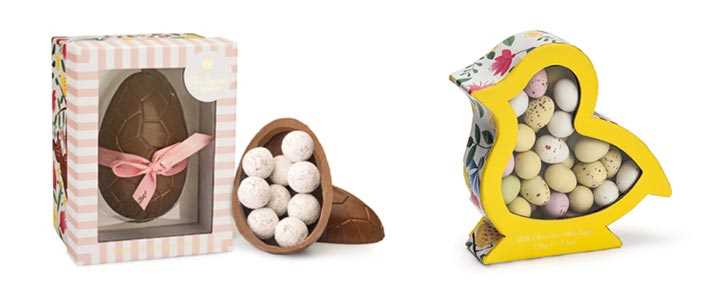 Celebrate Easter in style with a selection of gifts from one of our favourite luxury makers of truffles and chocolates, Charbonnel et Walker. You may be familiar with their beautiful keepsake box filled with their iconic pink champagne truffles, and they have a range of great gift ideas for Easter.
We have a Milk Chocolate Easter Egg filled with mouth watering milk sea salt caramel truffles. A beautifully decorated box shows delightful rabbits, Spring flowers, birds and bumble bees.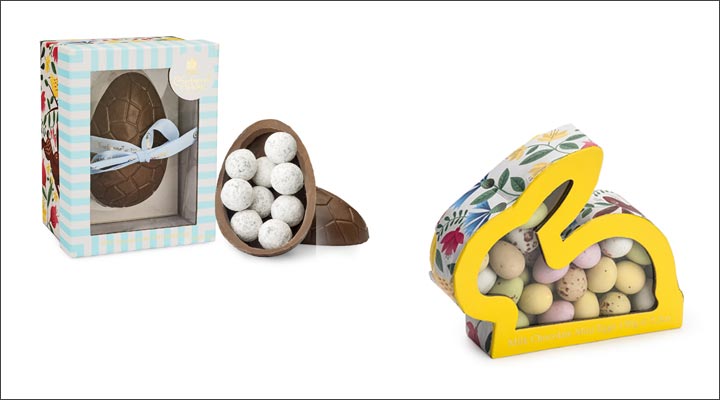 Another Milk Chocolate Easter Egg is filled with decadent Pink Marc de Champagne Truffles, also in a beautifully illustrated box shows a delightful Spring design with rabbits, birds and bees!
Two delightful treats for younger friends or family this Easter, we have an adorable Easter Chick or an Easter Bunny, both filled with delectable milk chocolate speckled mini eggs. These are likely to be popular, so come into the shop before they disappear!
We hosted a tasting with Charbonnel et Walker on April 12th. Stay tuned to our Instagram for furture tastings and updates.