Smoke Café and Wine Bar re-opening Soon
May 23 2021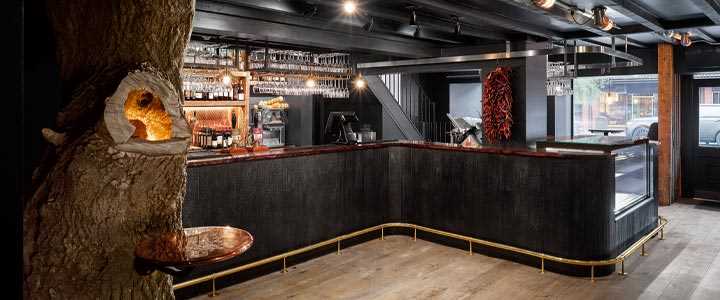 'Smoke', the contemporary café and wine bar offshoot of The Cheshire Smokehouse, has obviously been affected by the recent Covid 19 pandemic, but is preparing to re-open soon. They've also been busy during this time developing and rebranding the premises.
After months of hard work behind the scenes, work on a ground-breaking balcony development will be going ahead.
Construction will take place over the coming weeks and they will be reopening as soon as they can. The date is yet to be finalised but will most likely be in the second half of June.
You can download a pdf with more detail and an illustration here.
Follow them on social media for more updates, on twitter @SmokeWilmslow, smokewilmslow on Instagram, or through the Smoke Wilmslow Facebook page.