Mackie Tatties Recipe
August 11 2019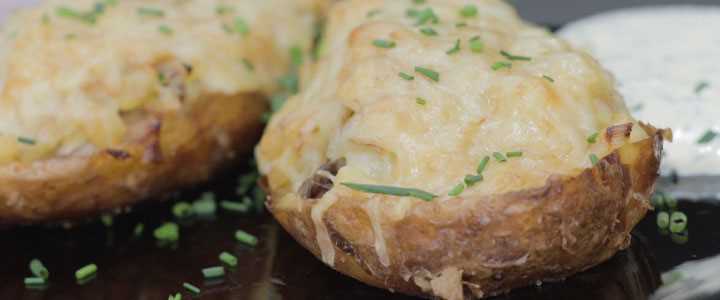 This delicious and easy Smoked Mackerel recipe is a favourite here at The Smokehouse. It contains our Smoked Mackerel with rich, buttery leeks and baked potato. You then top them with our own Smoked Gruyère cheese and finished in the oven until golden brown.
Serve with our crème frâiche and chive dip on the side.
Pair this with a Bollington Brewery 'Dinner Ale' or a Perry's Somerset Cider. An easy and very tasty lunch. Pop in to pick up the full recipe - we have all of the ingredients in the shop.
You can watch the recipe video below:
For more videos, visit our YouTube page.