Sweet Treats in the Smokehouse Bakehouse
October 21 2016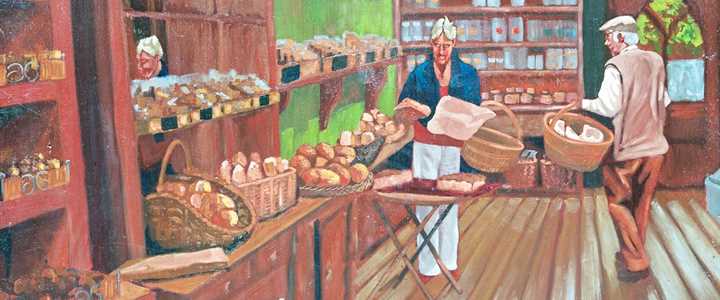 Steve Hammonds heads up the Bakehouse team at the Cheshire Smokehouse. Having learnt his trade and honed his skills in local reputable hotels and a well-known retail establishment, he has made an immediate impact on the Bakehouse and on what we now offer in store.
Amongst our usual freshly made breads and pastries, you will find the following delicious treats:
• Chocolate Truffle Torte
• Chocolate Orange Mousse Cake
• Chocolate Eclairs
• Mango and Passionfruit Cheesecake
• Fluted original Bakewell Tart
Just a word of advice... demand for the products from our Bakehouse is always high. You may have more luck getting these delicious treats towards the end of the week – aim for Thursday, Friday or Saturdays.