Our Bakery
January 10 2018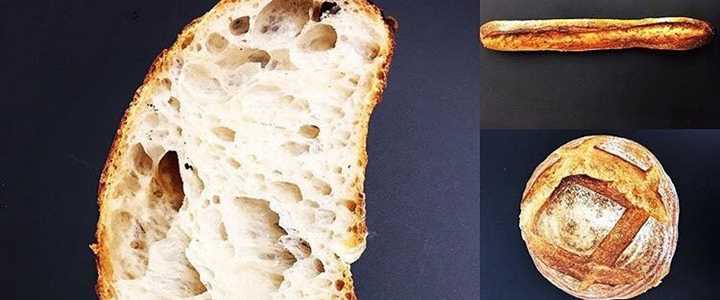 Our on-site Bakery is one of the main reasons many people choose to come to The Smokehouse. Established in 2001 it has continually developed and grown into an integral part of what we do, expertly carrying through our ethos of 'real food' into everything they make.
You will find freshly baked bread daily, where every loaf is kneaded by hand. Our malted granary bread is a real favourite, while our sourdough is made using a 16 year old mother dough and proved for a minimum of 24 hours. As well as this we make a range of pies, pastries, cakes, sweet treats and special seasonal delights. Examples of these can be seen throughout our Instagram and Twitter pages.
Our Bakery products are very popular and can often be sold out by midday so we recommend arriving early to avoid disappointment. Please note that due to our bread being handmade fresh every day the availability is affected by a number of factors so we recommend ordering in advance to ensure you leave with what you came for. Orders can be placed by phoning our bakery direct on 01625 322415, or visit us and speak to one of Bakery team who will be happy to advise on any questions you may have.