Latest additions to our Prepared Meals range
October 24 2016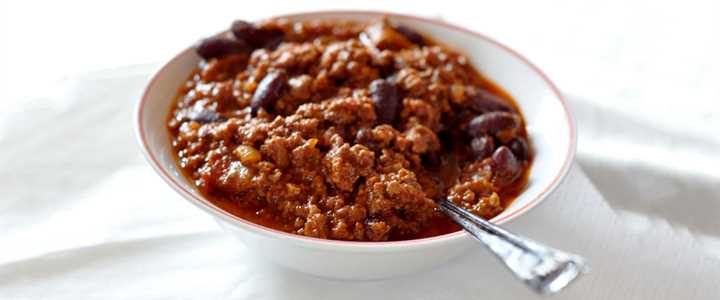 The Gourmet Girls in our prepared meals department just can't stop introducing really delicious new dishes for you to enjoy. All the hassle of preparation removed – just the enjoyment of a superb dish to savour! Recent delicious dishes include:
• Authentic Greek Moussaka
• Italian Stuffed Peppers
• Chilli Con Carne
• Meat Balls in a Rich Tomato Sauce topped with mozzarella
If you're in a hurry and need good food on the table, but you don't have the time to cook it – then a Smokehouse Prepared Meal is the solution. The only problem you may have is - which dish do you choose?