The Smokehouse Café Will Remain Closed Until Further Notice
July 04 2020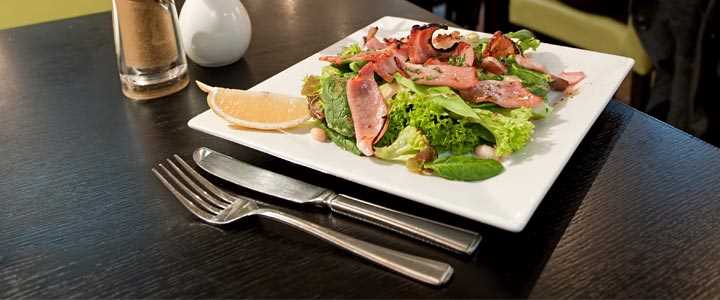 Dear valued customers,
Following the latest advice from the government, the Smokehouse Café will remain closed until further notice.
This is due to the current Covid 19 social distancing guidelines. Due to the size and shape of the seating area, tables and kitchen, we cannot operate safely.
We apologise for this inconvenience but we're sure you understand that the safety of our staff and customers must come first.
When the guidelines are reviewed or changed, we will review the situation with the café and update you accordingly.
The Smokehouse Shop is open as usual, and we've introduced a series of measures (staff screens, hand sanitisers, distance markers) and are limiting the number of customers in the shop. Our current opening times are below:
Monday – Friday: 9am – 5pm
Saturday: 9am – 4pm
We'd like to thank everyone for the support shown over the recent months - without the dedication of our fantastic staff and suppliers, we wouldn't have been able to continue operating throughout the lockdown.

Best regards,
Darren Ward
Cheshire Smokehouse