Café Closed Permanently
May 25 2021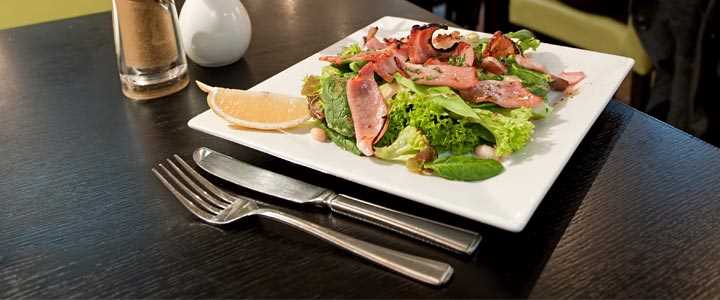 The Smokehouse Café is now closed permanently.
This was not an easy decision and there were many contributing factors, the main one being it's location upstairs with no disabled access. This, the limited number of seats and a small kitchen meant that we often had long wait times for the food and big queues on the stairs.

We are hopeful (fingers crossed) that in the not-too-distant future that we will be able to open a bigger café on the ground floor making it easier for everyone.

I would like to thank all our customers who have supported us while our shop remained open during COVID.
Best regards,

Darren Ward
Cheshire Smokehouse