The Smokehouse Café Is Now Closed
November 06 2020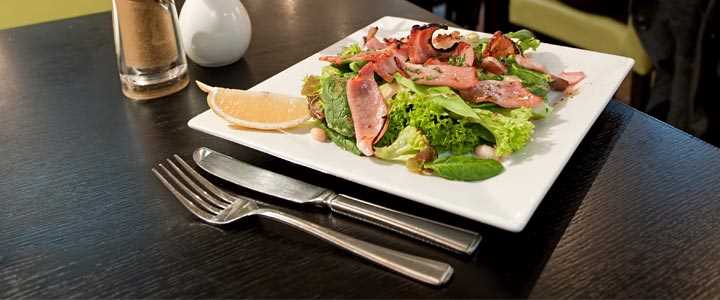 Dear valued customers,
Following the Covid 19 outbreak this year, and the subsequent government guidelines applied to the hospitality industry, the Smokehouse Café has now closed.
Due to the size and shape of the seating area, tables and kitchen, we were unable to operate safely.
We apologise for this inconvenience but we're sure you understand that the safety of our staff and customers must come first.
We'd like to thank everyone for the support shown over the recent months - without the dedication of our fantastic staff and suppliers, we wouldn't have been able to continue operating throughout the lockdown.
Our restaurant 'Smoke' in Wilmslow remains open and operating in accordance with the latest guidelines and advice.

Best regards,
Darren Ward
Cheshire Smokehouse