Rub Your Meat with The Smokey Carter
April 22 2017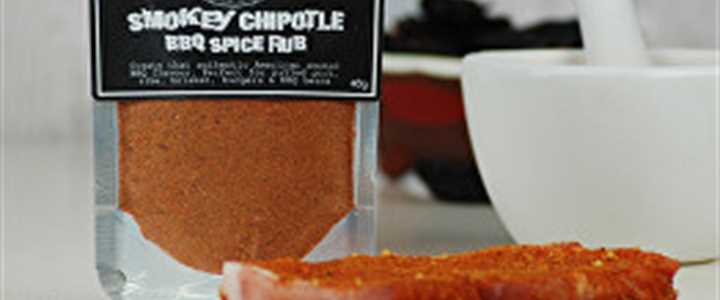 We are excited to introduce The Smokey Carter's selection of sauces & rubs. We love a good rub and this is no exception.
The Smokey Carter is a small artisan producer based in Manchester creating a number of multi-award-winning BBQ dry spice rubs, hot sauces & spiced chutneys. The flavour combinations are inspired from all over the world & are a perfect accompaniment to our fantastic range of meat.
Handmade locally in Manchester, some of their amazing dry spice rub flavours include;
Pitmaster BBQ
Jamaican Jerk
Smokey Chipotle BBQ
Louisiana Cajun
Find them in store now where our butchers will be happy to help find the perfect meat for you to rub.